Due to high demand, we have a RUSH FEE on orders for same day shipping.
It is a 50% fee based on the amount of your order
If you need us to design something for you, we do have an art charge. If it takes more than 30 minutes to create it's $35 per every 30 minutes after
ALL MATERIAL IS ROUNDED UP TO THE NEXT FOOT
File Sending
Our machines are CMYK printers so please sent artwork accordingly. If the artwork is RGB, the colors may appear different when they are printed
You can e-mail smaller files (under 4 Megs) to:
Megan – orders@tlcbanner.com
Or
For Files over 4 or 5 Megs, Just follow this easy link to send us Artwork.
Remember to put your company name in the comment box.
https://www.hightail.com/dropbox?dropbox=TLC-Art
Please make sure your files are in the following formats: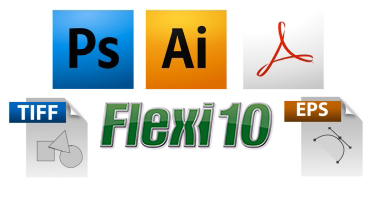 PDF, EPS, AI, FLEXI, TIF, PSD
ALL ARTWORK MUST BE IN CMYK COLOR FORMAT
If they are in another format please call us. Thank you.